Commercial
The Commercial Office sector is a significant contributor to the Australian economy. The right address adds considerable value to the companies that reside there, with the workplace ever more important to drive innovation, productivity, efficiencies and employee engagement. As a $9.3b p.a. construction market with 25 million m² of existing assets, it is a particularly exciting sector for Slattery to be involved in.
admin
2019-11-19T16:05:56+10:00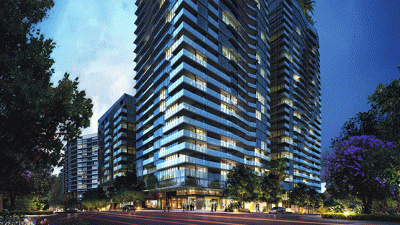 Comprising three residential towers with a common basement and podium, Brisbane One is in close proximity to the cultural precinct. Slattery has provided Bill of Quantities and Design and Construction cost management services since being appointed in 2016.