Arts, Culture, Leisure & Tourism
Slattery understands the value and benefit of great cultural and civic spaces to communities, to defining identity and place-making alongside stimulating and sustainable environments to learn, live and work in.
At Slattery we believe in making the world a better place through the built environment. Our team enjoy being involved in civic, cultural and educational infrastructure projects as they provide a real opportunity to contribute to local culture and the economy.
admin
2023-11-14T14:44:00+10:00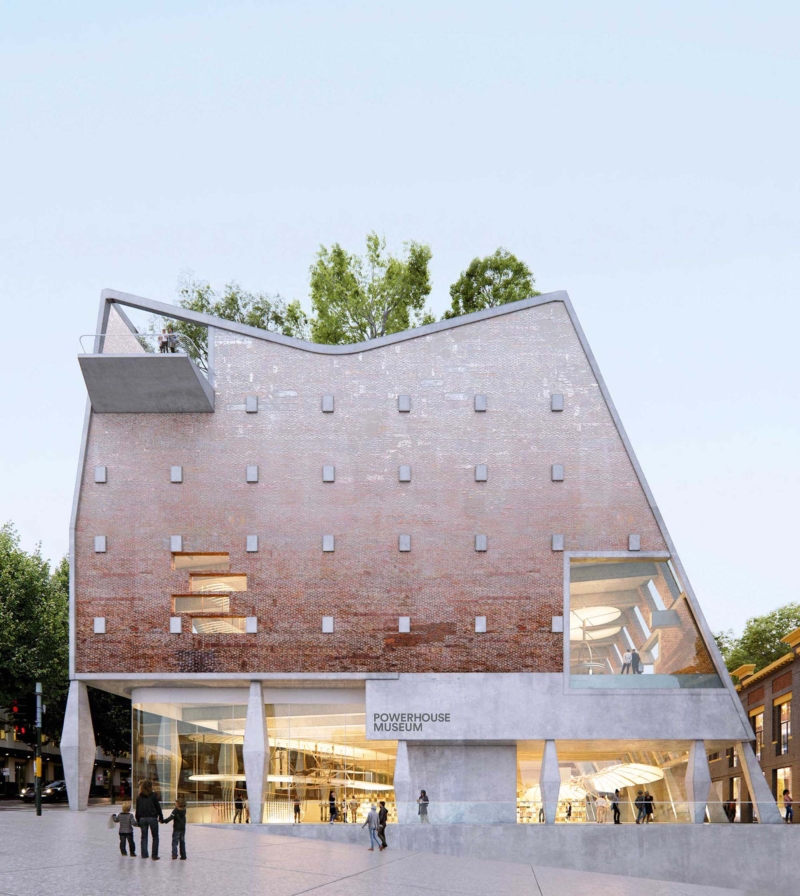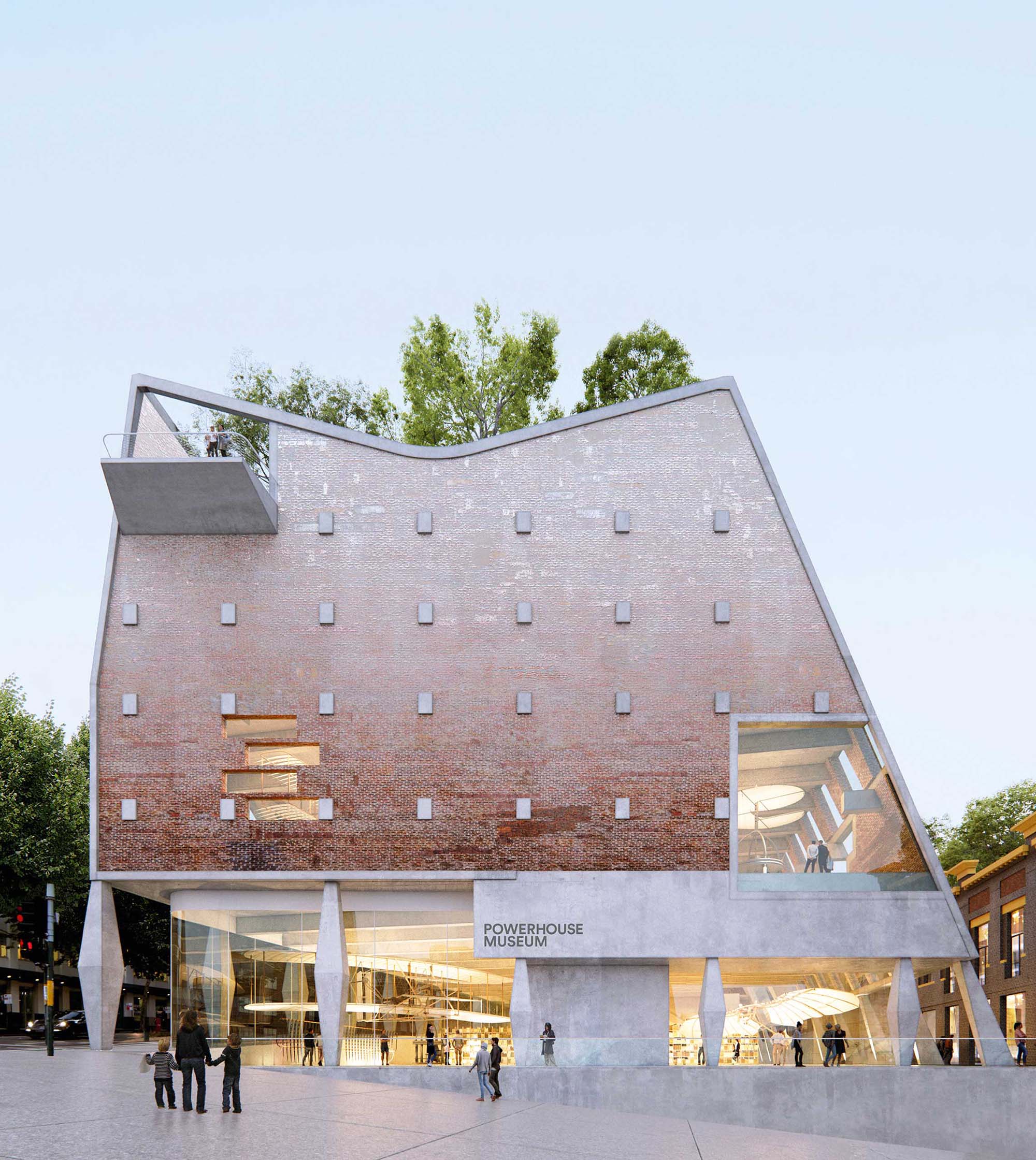 Slattery was a core consultant assisting Create NSW in the preparation of the final business case (FBC) for the renewal of the existing powerhouse Museum at Ultimo. NSW State funding for this strategic project was then announced as part of the 2021 budget, demonstrating the success of our cost advisory ... more