Arts, Culture, Leisure & Tourism
Slattery understands the value and benefit of great cultural and civic spaces to communities, to defining identity and place-making alongside stimulating and sustainable environments to learn, live and work in.
At Slattery we believe in making the world a better place through the built environment. Our team enjoy being involved in civic, cultural and educational infrastructure projects as they provide a real opportunity to contribute to local culture and the economy.
admin
2020-05-05T11:05:50+10:00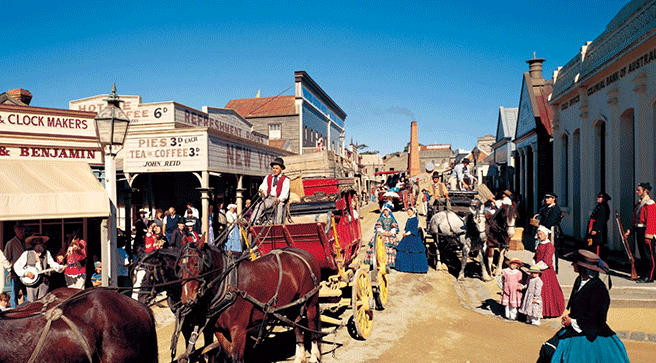 Slattery is providing quantity surveying services for the Sovereign Hill Museum. The masterplan includes providing services for the full site, precinct and floor/ elevation plans of the museum. The area of the project is a national attraction and aims to drive tourism into regional Australia.