Construction Phase Cost Management
Once a project reaches the construction phase, Slattery provides cost management through assessment and recommendation of monthly progress payments and variations.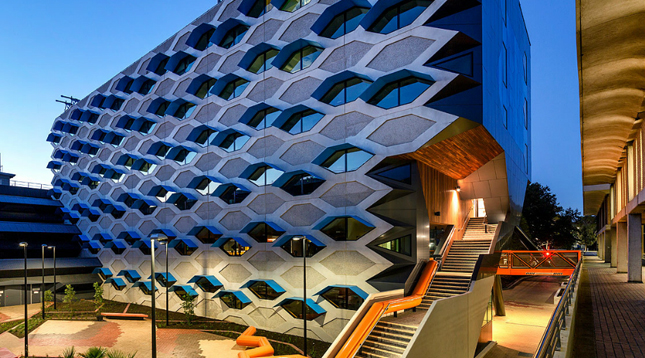 Slattery's Construction Phase processes work to ensure the project is delivered within the budget set during the earlier cost planning stages.
Slattery's team will undertake a detailed analysis of the work completed on site each month against that claimed by a Contractor.  Variations are rigorously challenged and potential variations are highlighted.
A formal cost reporting system is utilised to keep the Client informed of the status of the project every step of the way.  The cost report details the anticipated end cost, value of works executed to date, status of variations and provisional sums, and contingency level remaining.
Upon completion of the project, Slattery prepares the final account which reconciles all payments to date with the end cost of the project.
Cost management during construction phase is essential for budget control. Our aim is to maintain cost control throughout the construction of a project in a manner which is effective for the Client and equitable to the builder.  Our cost management approach involves the following:
Interrogate the validity of variations submitted by the contractor
Assess and negotiate progress claims and variations in a fair and reasonable manner
Comprehensive monitoring of all variations against contingency
Provide early advice on anticipated variations showing implication to the project budget before costs are submitted by the contractor
The project budget is continually monitored during the construction and financial information is fed back to the client / stakeholders progressively in the cost reports which can be tailored to suit client specific reporting requirements:
Overall project cost summary informing the latest budget status (forecast project cost verses budget)
The rate of expenditure of the contingency presented graphically
Project expenditure to date and forecast cost to complete
Construction cashflow reflecting actual progress on site against original cashflow provided by the contractor
Variations status including all approved and pending / anticipated variations.
Our aim is to ensure the Client has timely and the right information throughout a project to ensure success.