Early Phase Advisory & Project Strategy
Slattery's Early Phase Advisory and Project Strategy Group is focused on the front-end of the project life-cycle, assisting our clients to make better investment decisions from the outset, where the greatest opportunities for influencing project success lies.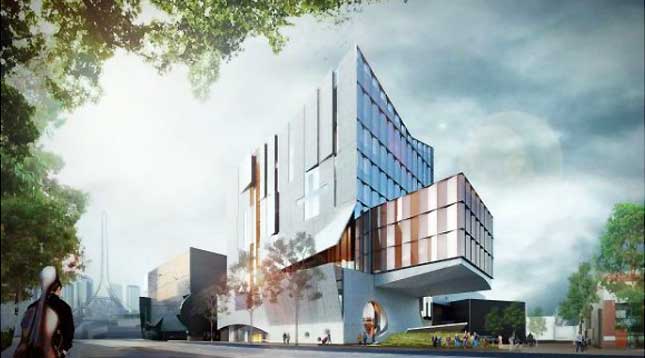 We help our clients solve problems. Slattery's distinguishing approach is that our advisory services are grounded in the discipline of cost management, applied to options assessment, business case, feasibility and other investment decisions.