About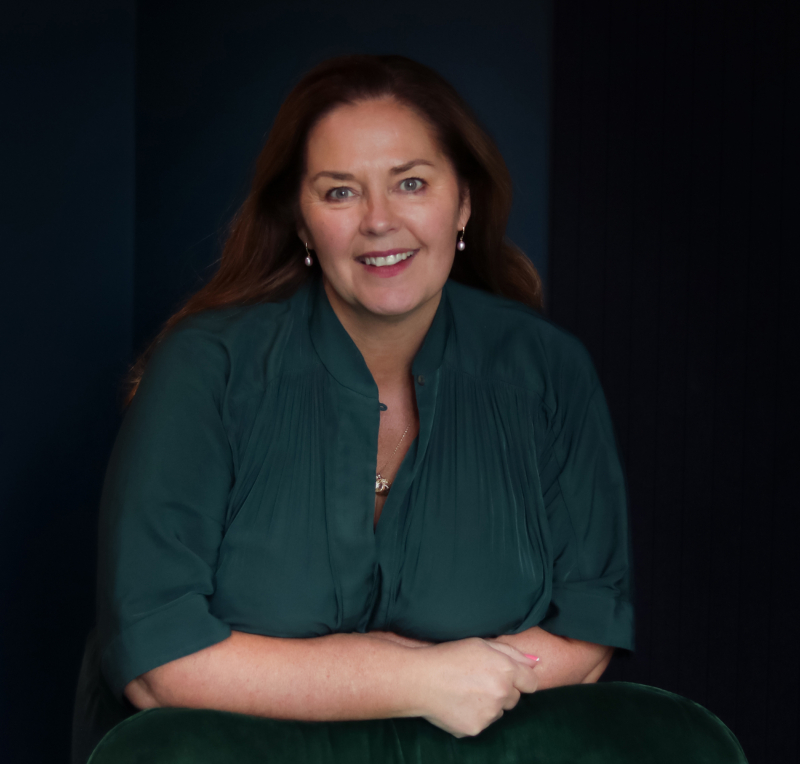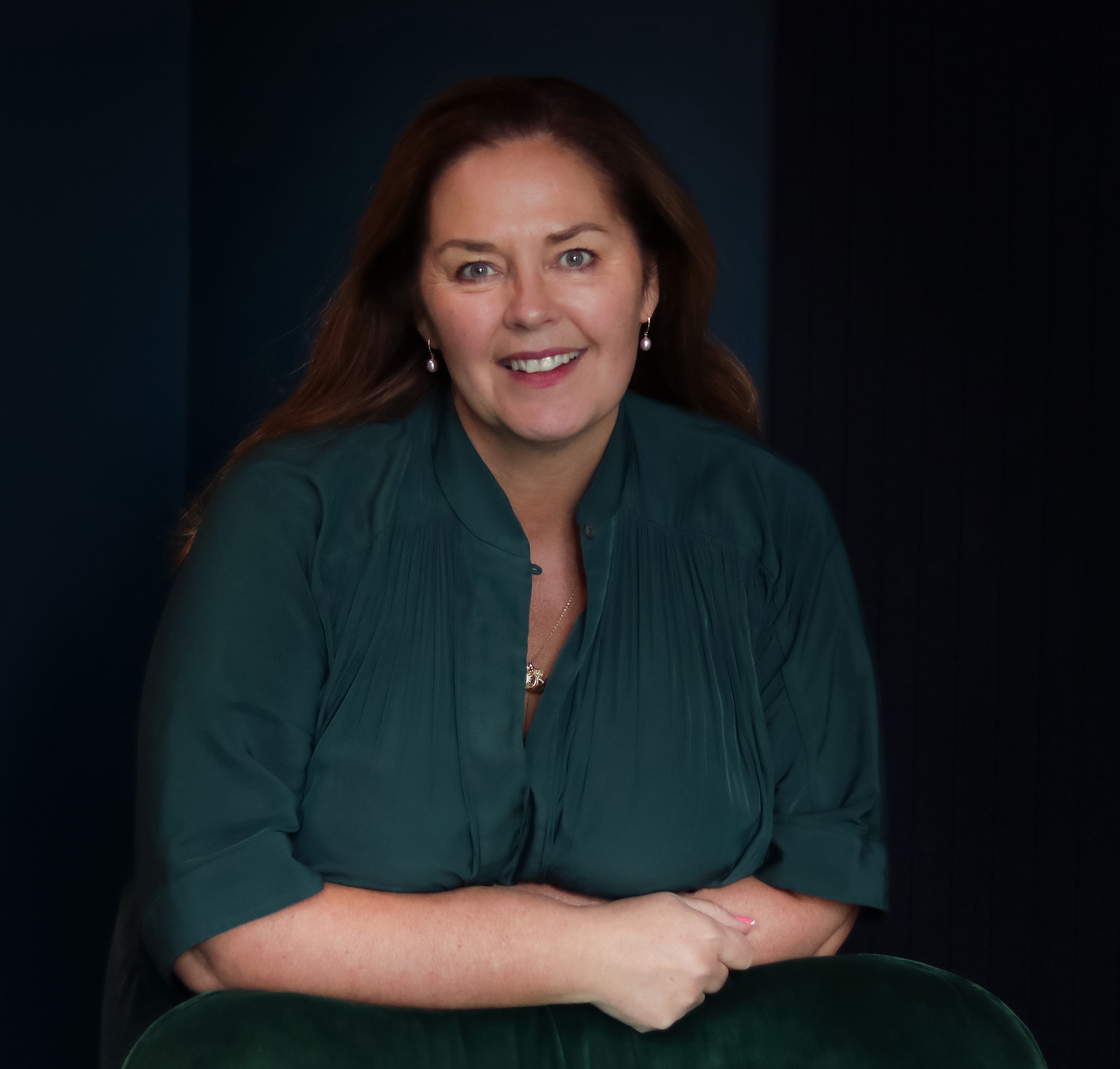 "At Slattery, we consistently work to realise the most ambitious designs as close to the heart of the project team whilst steering to a successful financial conclusion. We look at a project from every angle of construction, getting right into the detail to fully understand all the cost components."
Sarah Slattery
CEO
Slattery is a property and construction advisory firm specialising in early phase advisory, quantity surveying, and carbon planning. Founded in 1976 and fully Australian owned, Slattery's reputation is built on a commitment to excellence and innovation, which has seen the delivery of over 16,000 unique public and private sector projects.
With offices in Melbourne, Sydney, Brisbane and Perth, Slattery's sector experience spans arts & culture, commercial, education, health & research, residential and transport infrastructure.
We are committed to knowledge leadership, reconciliation, sustainability and achieving great outcomes for the community through the built environment.
Our People
Our people are our greatest asset. We employ highly skilled and motivated individuals who are focused on achieving the most cost efficient solution for our clients.
Our Values
Our values are critical in shaping the culture that we work in, enabling us to achieve better outcomes for the community through the built environment. They govern the behaviours and cultures that we recognise and celebrate.
Raise the Bar
We strive for excellence
We are enthusiastic, committed and passionate about what we do
We are inquisitive about how we can do things better and challenge the status quo
We are dynamic and focus on finding solutions rather than problems
No silos: it's not their problem or my achievement – we share in each other's challenges and achievements
Engage with Respect
Our success is based on supporting each other's growth and development and we recognise each other's achievements
We listen intently and with an open mind, debate with empathy and then speak with one voice
We understand, respect and support each other's differences and drivers, both inside and outside of work
Everyone plays a vital part in our success
We Value our Clients
We go the extra mile for our clients and exceed their expectations on service and value
We value the close relationships that we develop with our clients
We seek to become the trusted adviser of choice to our clients and an integral part of their team
We acknowledge the Australian Aboriginal and Torres Strait Islander peoples as the first inhabitants of the nation and the traditional custodians of the lands where we work and live. We pay our respect to Elders, past and present. We are committed to a positive future for the Aboriginal community.
Brisbane
Meeanjin
Level 18, 239 George Street
Brisbane QLD 4000
Respectfully working on Jagera and Turrbal land
Melbourne
Naarm
Queen and Collins Tower
Level 10, 100 Queen Street
Melbourne VIC 3000
Respectfully working on Wurundjeri land
Perth
Boorloo
Level 32, 152 St Georges Terrace
Perth WA 6000
Respectfully working on Whadjuk land
Sydney
Warrang
Level 10, 14 Martin Place,
Sydney NSW 2000
Respectfully working on Gadigal land
Sustainability
As sustainability is an everchanging space, our aim is simple, a continued commitment to contribute to our people and projects in a positive and impactful way to create the future cities we want to see.
"As the focus on carbon neutrality increases, it is fundamental that embodied carbon costs are captured. Carbon planning ensures we continually optimise both design and sustainable outcomes for our projects."
Sarah Slattery
CEO
Slattery is committed to conducting business in a sustainable manner and strives to regularly identify, review and assess the environmental impacts of our business operations, and to assist our clients in reducing the environmental impact of their projects. We strive to incorporate quality improvements including sustainable solutions into each of our client's projects.
We have worked on many award-winning projects that have implemented environmentally sustainable design solutions including Green Star, PassivHaus, WELS, WELL and NABERS rating and certification systems. In working with design teams to achieve ESD solutions within a project, Slattery research and price various options to enable good decisions to be made that take into account the value and cost of each design feature; allowing transparent discussion on each initiative's merit and achieving value for money via an integrated design approach.
This is important for any project, contributing to a leading position for Australia in the global move towards sustainable societies. Slattery will work with clients to further develop sustainability goals and targets for their project and cost assessments of environmental options, allowing them to maximise their sustainability performance.
Slattery has operated a Greenhouse Gas Emissions Inventory in line with ISO 14064 since 2008. This assists us in targeting reductions in our business emissions per employee. We are currently developing an Environmental Management System (EMS) in line with ISO 14001.
Our Carbon Planning Service ensures that embodied carbon is considered and calculated early in the design phase. As sustainability is an everchanging space, our aim is simple; a continued commitment to contribute to our people and projects in a positive and impactful way to create the future cities we want to see.
The focus of the carbon plan will address and educate our clients on the embodied carbon of the various building items/ products/ materials within the development and calculate the total upfront embodied carbon for the project using Global Warming Potential (kg CO2eq) as the unit of measure.