Masterplanning & Feasibility Studies
Slattery's methodology and approach to cost planning for Masterplanning & Feasibility Studies has been refined over many years and we have substantial project experience.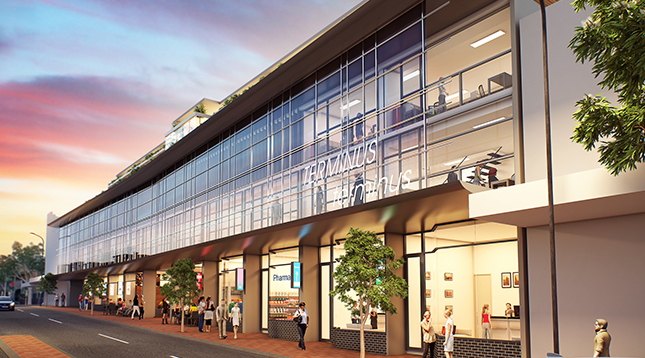 Central to compiling a tested and durable cost plan for Masterplan and Feasibility study stages, is for the cost planning team to capture a complete and comprehensive understanding of the project specific circumstances. Once the requirements and risks are known, the assessment and quantification of costs can be undertaken.
Slattery understands the value of a collaborative project team approach to creating successful project outcomes. Failing to capitalize on the cooperative opportunities is often to a project detriment. We strive at all times to maximise collective knowledge intrinsic within project teams and have many repeat clients who serve as a testimony to our approach.
For effective Masterplanning and Feasibility Studies, Slattery recognises:
The need for a robust understanding of the strategic plan for business growth through upgrading and expanding facilities and the options
The effectiveness of the Masterplanning and Feasibility Study Workshop Process in developing:

options evaluations criteria for onsite redevelopment as well as greenfield sites
site development opportunities workshop
the preferred option
staging and sequencing

which results in the Feasibility Study Report, which in turn informs the Business Case for approval and future funding.
The need to acquire all the cost influential information regarding the prospective site conditions and infrastructure services.
The importance of establishing the requirements of building mass and façade, furniture and equipment
Creating a cost plan which can clearly and separately identify the scope so as to assist with future funding procurement and allocation.