Risk Management
Slattery can offer a unique approach to risk management. We have developed in-house risk software that can be used to produce probabilistic estimates for the management of risk.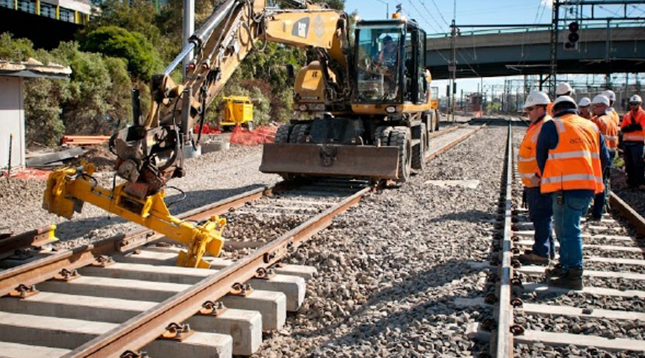 Slattery's team includes specialists in risk management for complex projects. Risk is a key element in any project and must be captured in the overall budget. Our approach will ensure that the client's risks are:
properly captured;
quantum of risk is fully understood; and
action plans are developed to eliminate or at the very least, mitigate these risks.
Slattery undertakes risk analysis, for both qualitative and quantitative risk assessments, to fully capture the extent of risks and opportunities that are applicable to a project.
Being able to understand quantitative risk assessment (QRA) processes and how to practically use QRAs is an essential part of the cost estimating process. As part of our risk management advice, we will chair risk workshops where the team will identify all risks and categorise them in relation to the consequences, the likelihood of them occurring, identifying risk owners and developing action plans. Once these steps have been completed, we use our risk software to produce a probabilistic estimate of the likely cost implications. This is used by Slattery's cost team to carry out its assessment of risk on projects.
There are certain risks which, while not directly impacting on the overall cost of a specific program, may have negative outcomes in more general terms. These qualitative risks are referred to as non-cost risks and include such events as would occasion, for example, lower public esteem; criticism of the program team or restriction of future activities. Although these outcomes do not bear directly on the costs of a program, many of these outcomes are extremely serious and the risk register would not be complete without capturing them in order that they might be subject to an equivalent level of control as will be applied to the other program risks.
We have:
First-hand experience in the actual management of delivery risks as a client;
Significant hands on experience in QRA processes including as facilitators and as participants in workshop forums;
A deep 'first –principals' understanding of QRA inputs including likelihoods/probabilities, timing of impacts/consequences and quantification of cost drivers (program, direct work costs, financing costs, indirect costs etc.);
Significant experience in running Monte Carlo analysis of risk and pragmatically interpreting the results including identification of the risks with the greatest volatility and impact on the project;
Provided ongoing risk management of projects throughout their life cycle, from strategic planning through to delivery and operation.