Carbon Planning
Slattery's Carbon Planning service runs in parallel to our cost planning process throughout the project design. Our Carbon Planning process aims to be involved in the design as early as possible where the most meaningful changes can be incorporated into the design for the carbon intensive building elements such as substructure, structure, and façade. Carbon emissions reduction opportunities are greatest earlier in the design where core building / project components are locked in.
admin
2022-05-04T13:08:02+10:00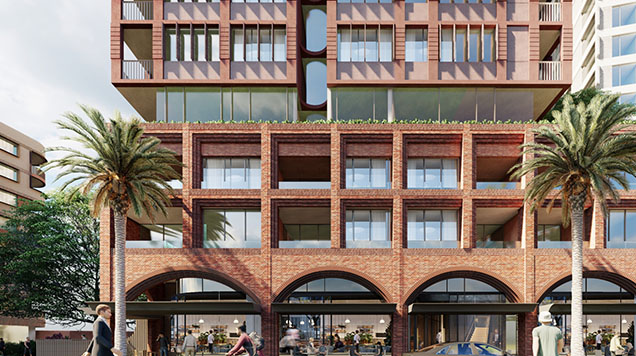 Slattery was engaged by Investa to provide Carbon Planning services and calculation of Embodied Carbon on the build-to-rent high rise apartment development in the inner-city suburb of Footscray. The project is a residential apartment complex comprising of three buildings (20-storey, 18-storey and 7-storey) including carparking.