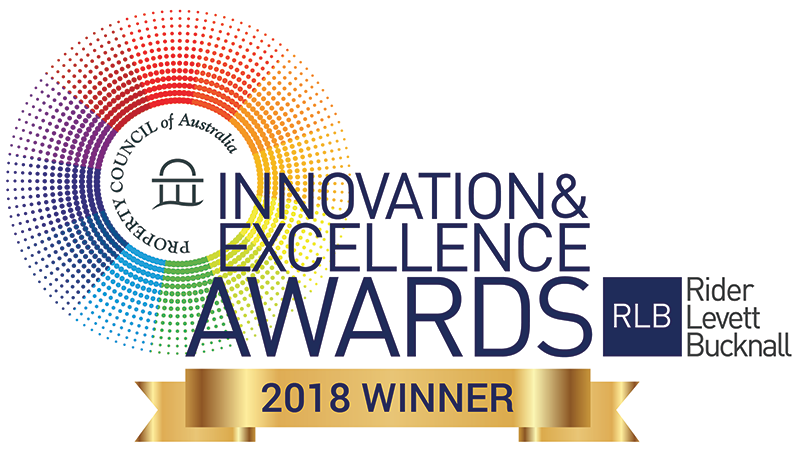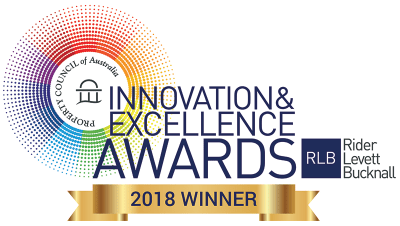 Careers
We innovate. We include. We excel.
Working on some of the most exciting construction projects in the country, Slattery's people are our greatest asset; a diverse, highly skilled and motivated workforce who are focused on achieving the most cost effective solutions for our clients, and passionate about the built environment.
We believe diversity powers creativity and sparks innovation. Our recruitment strategy focuses on personal attributes over skill sets. Our emphasis is on developing models that suit each employee's needs – no matter their gender, nationality or lifestyle choice, and we adopt flexible working arrangements for our staff members to enable their focused workforce participation.
In 2018, Slattery won the PwC Award for Diversity for companies with less than 250 employees at the Property Council of Australia / Rider Levett Bucknall Innovation and Excellence Awards. Slattery earned the judges' applause for building a business with diversity at its heart. More recently we were shortlisted as a finalist for the 2020 PwC Award for Diversity for companies with less than 250 employees with the result announced at the Gala in May 2020.
At Slattery, we recognise and respect the unique culture and contribution Aboriginal and Torres Strait Islander people bring to our community and strongly encourage ATSI candidates to apply for our roles. We are committed to First Nations People and are currently finalising our Reconciliation Action Plan "Innovate".
Each year, Slattery runs an innovative and engaging Student and Graduate Program welcoming a diverse range of students and graduates from around Australia.
If you'd like to read more about the Student and Graduate programs, or about joining the broader team at Slattery, contact careers@slattery.com.au
You will be working on projects across every aspect of Australian life, from the tallest buildings, transport and infrastructure to community and civic projects. And for one of the most progressive property and construction companies in Australia.
We'd love to hear from you.