Transport & Infrastructure
We have a strong track record, working with government and investors across the country to cost and deliver many transport and related infrastructure projects that provide the contemporary solutions to Australia's key challenges and significant population growth.
Slattery's team have the capability, capacity and expertise to advise on a variety of projects, leveraging our expertise from more than 30 years of Australian and international experience in the commercial management of infrastructure projects. Our decision makers can offer current market advice, deliver timely insights and immediately address issues that arise, ensuring potential risks are significantly mitigated. Slattery has developed a strong reputation and is a trusted advisory expert of transport and infrastructure projects for cost and risk.
admin
2022-02-22T11:22:46+10:00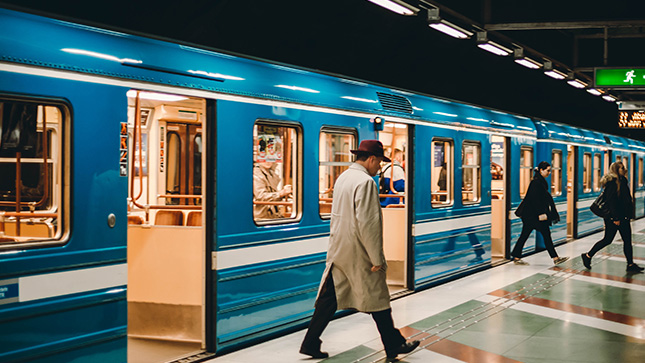 Formerly known as Sydney Metro Greater West, the Western Sydney Airport Line will be a new metro rail line run from St Marys on the existing T1 heavy rail line to the Western Sydney Aerotropolis near Bringelly, via Western Sydney Airport (WSA). The six stations proposed for the line will ... more