Claims & Dispute Management
Slattery employees are experts in construction contract administration.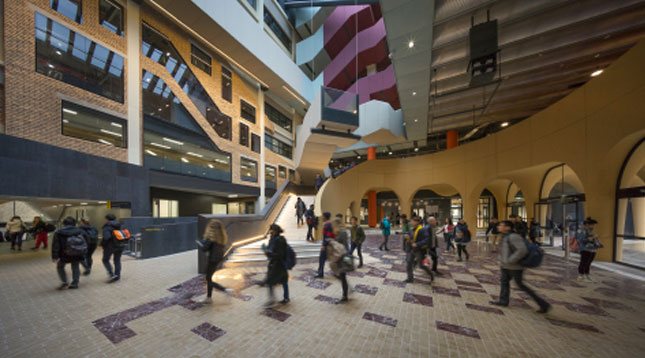 Slattery is able to provide advice on the required contract structure and approach to a project to enable avoidance of confrontation ensuring the best outcome is achieved for stakeholders.
By providing our clients with procurement advice at the front end of any project, Slattery can assist with setting ground rules and positively influence behaviours that will lead to the best outcome for our clients.
Slattery is involved and committed to all projects, whether our input is from project inception to completion or for a certain stage of a project lifecycle.