Cost Engineering & Estimating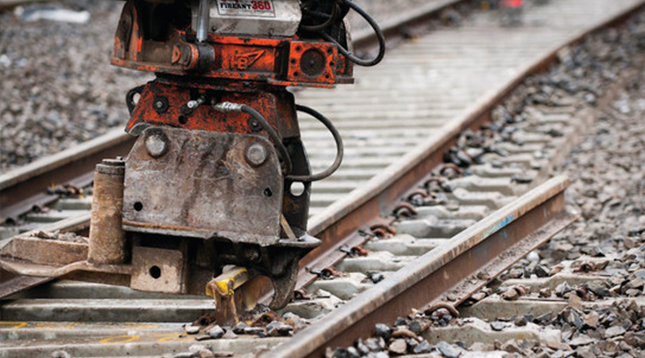 Slattery employs specialist quantity surveyors to provide accurate cost plans for mechanical and electrical services and analysis of lifecycle costings. This helps ensure services infrastructure meets contemporary requirements and brownfield integration, and allows for future growth and future advancements in operations and technology.
Our methodology for ensuring comprehensive cost management of engineering services includes:
Technically reviewing the engineering costs prepared by the services engineering consultant
Seeking costing information from the industry to confirm allowances where necessary
Rigorously scrutinising and negotiating engineering services variations during construction.