We are thrilled to be part of such a fantastic program, but sadly it must come to an end!
The past few weeks have been an exciting journey for Slattery – we thoroughly enjoyed uniting with our consortium partners, Architectus, Brookfield Properties and MPA in support of Melbourne Fashion Festival's First Nations Runway and KIN Fashion Exhibition, sponsored by Kinaway Chamber of Commerce.
The festival kicked off with an exhilarating official opening at Federation Square, featuring a Welcome to Country from Alex Kerr, Wurrundjeri Elder official. For the duration of the program, the Slattery team enjoyed visiting the KIN Fashion Installation Exhibition, which featured profiles of the designers.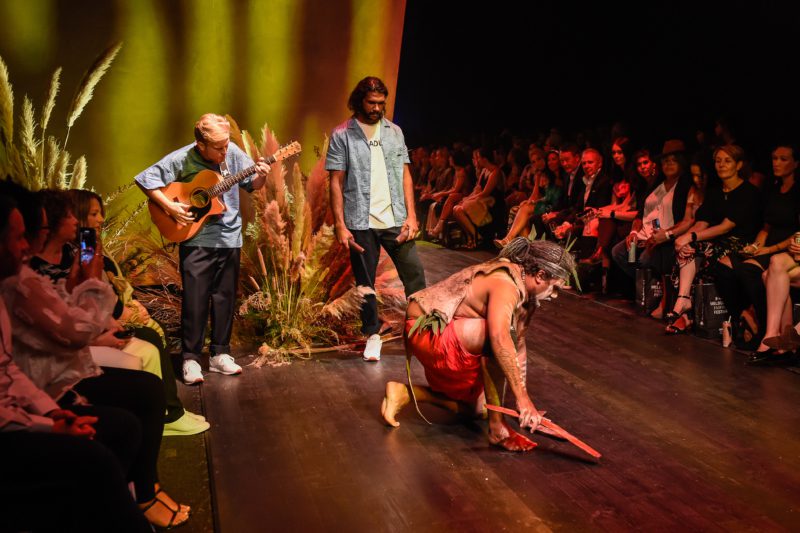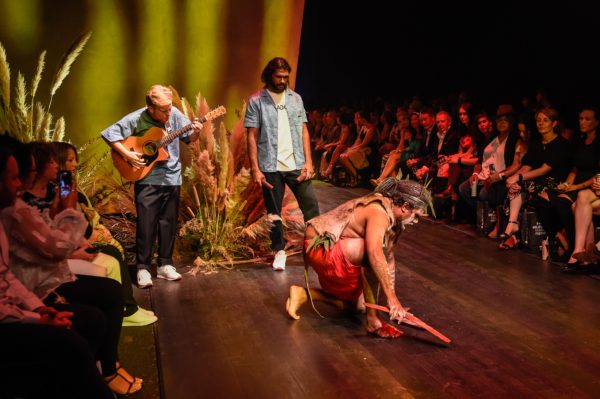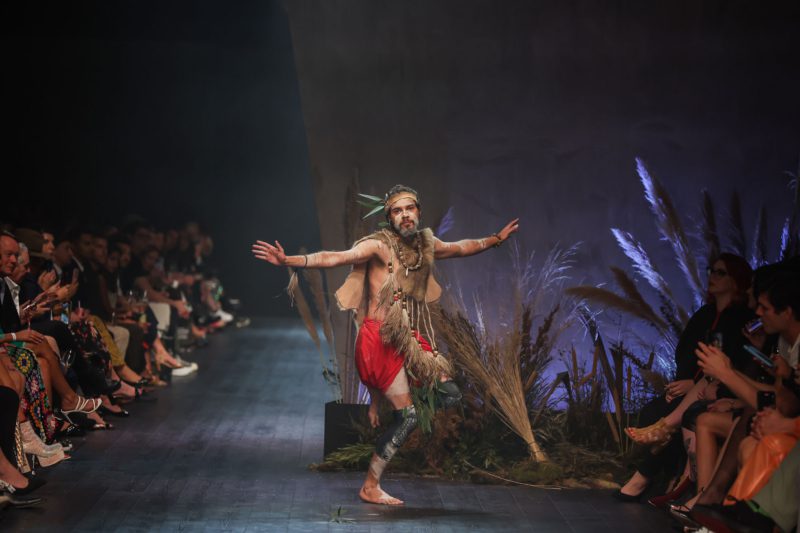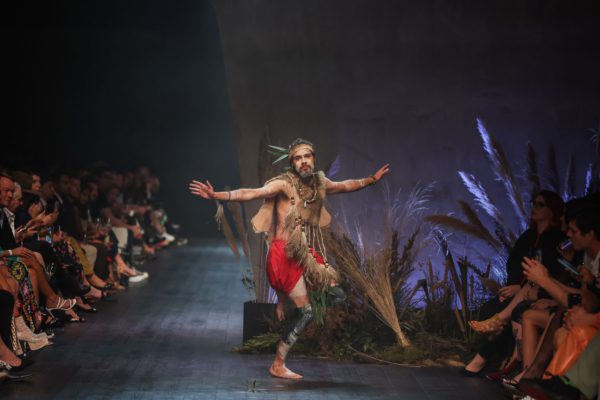 On Friday the 11th of March, Slattery joined our clients and peers in the front row for Runway 5 which featured all First Nations Designers and showcased a stunning line up of garments and fashion accessories.
Slattery congratulates all the incredible First Nations Designers on their featured pieces and a wonderful program.
Slattery is proud to support Melbourne Fashion Festival, Kinaway Chamber of Commerce, Mob in Fashion and the Kin Fashion & Textiles Program. Our commitment to celebrating emerging First Nations designers is ongoing, and we look forward to all this will involve.
To read more about Slattery's commitment to reconciliation, click here.