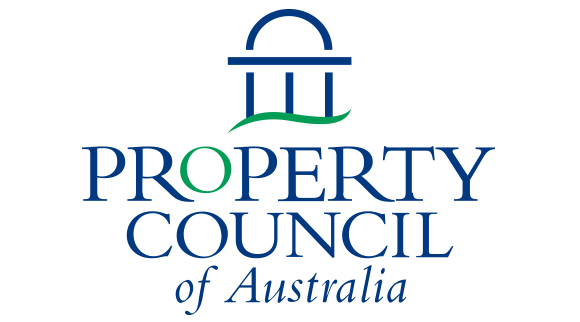 Slattery is a member of the Property Council of Australia with staff involved in various committees within state chapters.
We are proud to announce that a number of our team have once again been selected for PCA's 2021/22 committees.
Tom Dean, Director – Sustainable Development Committee (VIC) 
Advances sustainable development and practices that promote wellness in the built environment.
Tegan White, Quantity Surveyor – Sustainability Committee (NSW)
Showcases thought leadership beyond current industry best practice across strategic environmental, social, economic and governance aspects of sustainability.
Michael Ross, Director – Tax Committee (NSW) 
Provides technical advice on New South Wales revenue legislation, including stamp duty, land tax and tax design. The committee also focuses on issues relevant to the Office of State Revenue. The committee works closely with the National taxes Working Group to achieve harmonisation in key taxation areas.