Justice
Slattery works with public justice departments, private justice developers and operators, and leading justice and community agencies to help plan and deliver new and refurbished facilities across Australia through robust cost management services.
From law-making to law enforcement and emergency management including houses of Parliament, law courts, police stations, secure custodial and rehabilitative complexes, fire-stations and emergency service centres, Slattery will ensure the best possible value is always delivered.
admin
2018-12-10T08:55:36+10:00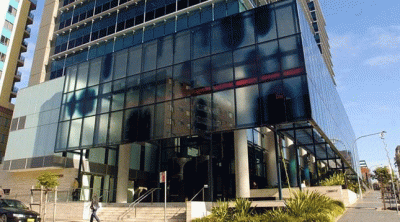 Slattery was appointed Cost Consultants for the construction of a new mezzanine and associated fitout works in a void space in the existing Police Headquarters building at Parramatta. Services carries out by Slattery include cost planning, trade package analysis and post contract cost control.