Industrial
Our team advises major organisations on industrial, warehouse and mixed-use office park projects.
GuruAdmin
2018-06-04T17:50:30+10:00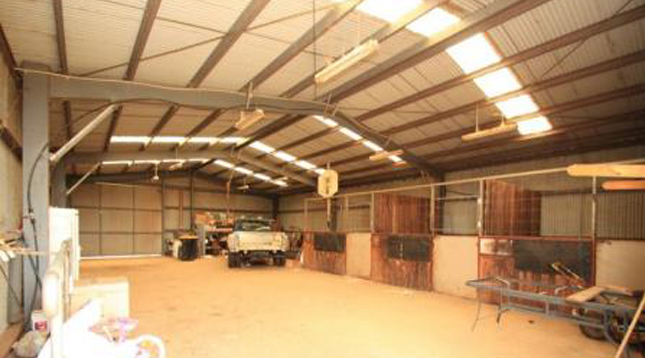 This complex incorporates offices and showroom, a manufacturing plant, packaging and warehousing, staff amenities and recreation courtyard and car parking and truck marshalling area.
GuruAdmin
2018-06-04T17:49:25+10:00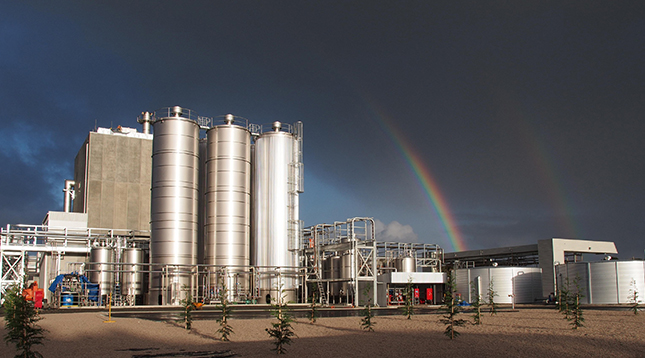 The construction of a multi million dollar milk processing facility at Smithton. The plant utilises the world's best practices in dairy manufacturing, processing raw milk purchased from local farmers to produce a range of high quality dried milk products for export to overseas markets in Asia and the Middle East.